The next time you feel drowsy while watching the television or readin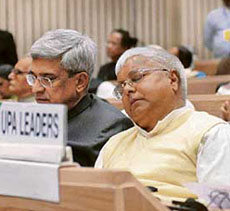 g a newspaper, just get yourself a cup of coffee. Nodding off inadvertently during the day may increase your risk of a stroke.
A team of researchers in the United States has carried out a study and found that daytime dozing raises the risk of a stroke by nearly two to four fold, particularly in people who are a little aged.
"Our study suggests that daytime dozing may be an important and novel stroke risk factor," according to lead researcher Professor Bernadette Boden-Albala of the University of Columbia.
Obviously (or Should we say Unfortunately) Its not Working in India